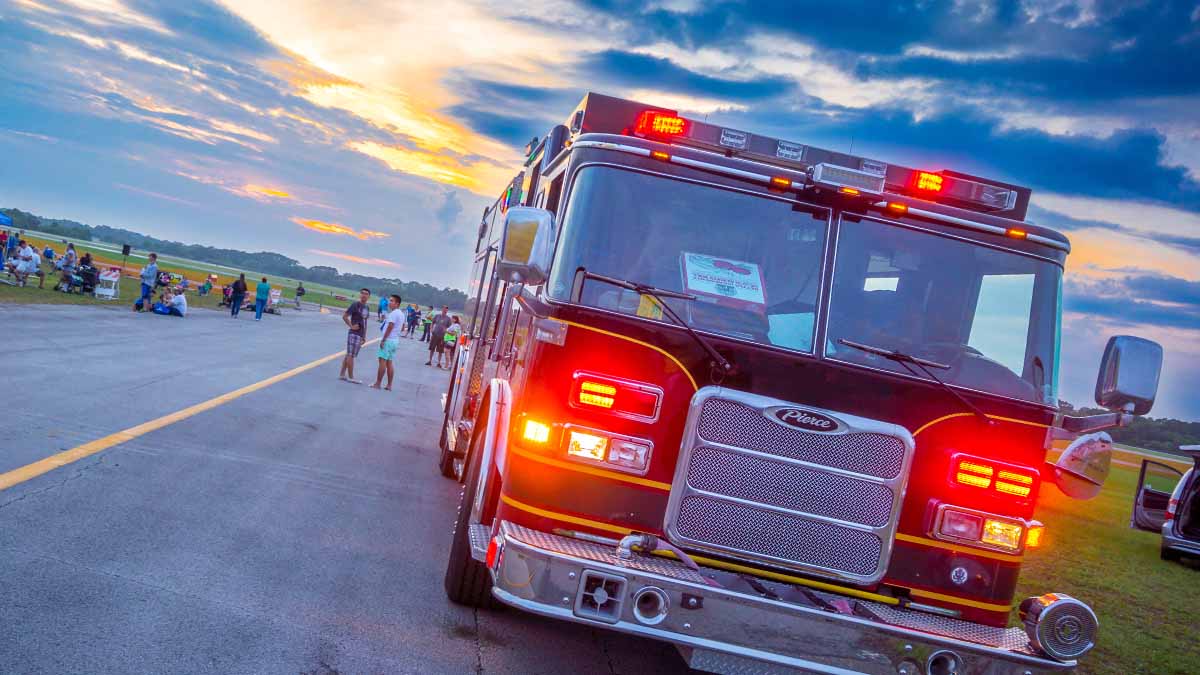 Date:  October 26, 2019
Honoring our Local Heroes!       
Poppell Farms welcomes Law Enforcement, Emergency Personnel and Teachers from Odum and the surrounding area to the farm this weekend! Visitors in these career categories will get a $2-per-ticket discount with valid ID. Will members of their family get anything? Need details about Safety Day.
With our Local Heroes celebration, we will be honoring young Hunter Higgenbotham, a two year old who is battling cancer. Poppell Farms will donate a portion of our proceeds from admissions on this day to Hunter's family.