Welcome to Poppell Farms!
We are a real working farm in South Georgia — growing and selling fresh produce for our Farm Market. In the Fall, we open to the public with a 10-acre maze, 20+ attractions, a petting farm … and pumpkins! It's homegrown family fun just a short country drive from you!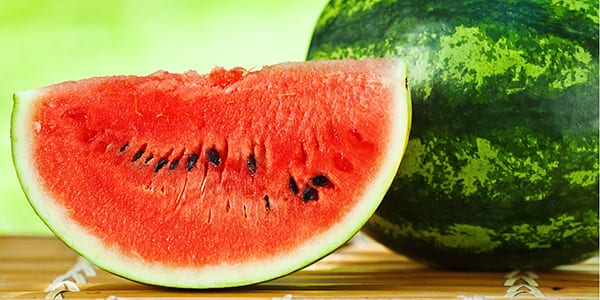 Summertime Farm Market
Mmmmm! Watermelon! Summer will be here before you know it! We are already planning and planting at Poppell Farms. The market is now open — with Georgia Grown fresh produce, jams, jellies and lots more!
Shop Monday-Friday 8am – 6pm. Saturdays 8am – 5pm. Closed Sundays. Find out more about Summertime at Poppell Farms …
Coming this Fall
The 10-acre maze will be open for daytime adventure, and if you're not a fraidy-cat, you can brave the Haunted Maze. (It is really dark but not haunted! Shhh. Don't tell! Kid friendly fun!)  Hayrides and the Pumpkin Patch will be open during the daytime hours also! Areas of the farm are lit for visitors to enjoy the jumping pillows, cow trains, playground, petting farm, games and more. Get the details!
This week at Poppell Farms
We're just home from the Georgia Grown conference! It's always good to meet with other farmers in our state and share information about our industry. Spring is around the corner, folks!  Follow us on Facebook to get the latest farm news!
No smoking (including vapor) • No alcohol • No pets (Licensed Service Animals only)

We accept VISA, MasterCard, American Express & Discover.