Welcome to Poppell Farms!
We are a real working farm in South Georgia — growing and selling fresh produce. In the Fall, we open to the public with a 10-acre maze, 20+ attractions, a petting farm … and pumpkins! It's homegrown family fun just a short country drive from you!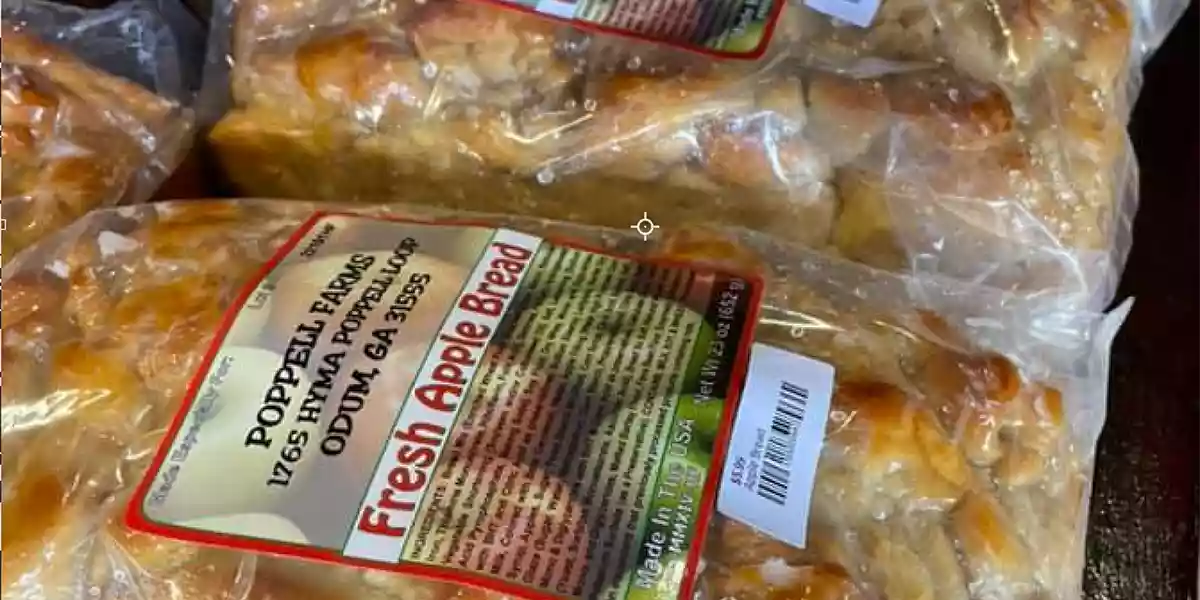 Farm Market: Closing July 16
We will be closing our farm market for the season on Saturday, July 16th. If you need any fresh or frozen produce, jams, or sauces, please give us a call or come visit the farm. Our freezers are still stocked with Fresh Frozen vegetables! No blanching is needed "from our freezer to yours!"
We've partnered with another South Georgia farm, Hunter Cattle Company in Brooklet! We now carry a full line of their Georgia grown grass-fed beef, pork and chicken. All natural!
Open Mon – Fri 8am-6pm | Sat 8am-5pm | Closed Sundays
Preview of Fall Fun 2022 …
We're already planning fresh-air fun for next Fall! The 10-acre maze will be open for daytime adventure, and if you're not a fraidy-cat, you can brave the Haunted Maze. (It is really dark but not haunted! Shhh. Don't tell! Kid friendly fun!)  Hayrides and the Pumpkin Patch will be open during the daytime hours also! Areas of the farm are lit for visitors to enjoy the jumping pillows, cow trains, playground, petting farm, games and more. Get the details!
Stetson Bennett, the Georgia Bulldogs' beloved quarterback, is represented in all his glory in the Poppell Farms cornfield. Bennett's likeness has been cut out of the corn into a maze, which will provide the centerpiece entertainment for the Poppell's annual Fall Festival celebration. Read the whole article …
No smoking (including vapor) • No alcohol • No pets (Licensed Service Animals only)
We accept VISA, MasterCard, American Express & Discover.