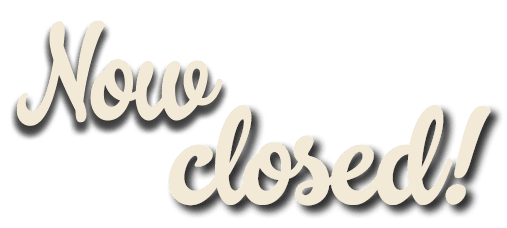 Summertime Farm Market
During spring/summer season, we are open with farm fresh produce, jams, jellies and lots more! Shop Monday-Friday 8am – 6pm and on Saturdays 8am – 5pm. Closed Sundays. Visit us soon!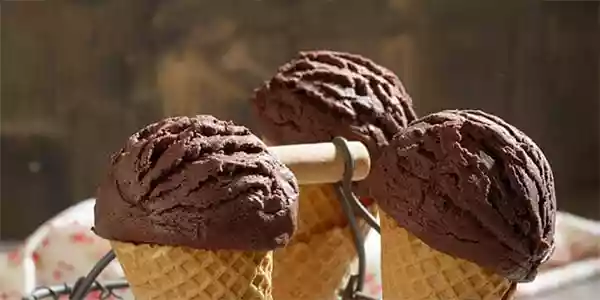 Lickity Split Sweets
New this year! Who can resist ice cream on a warm spring/summer day in Georgia? Enjoy hand-dipped ice cream, milkshakes and desserts galore!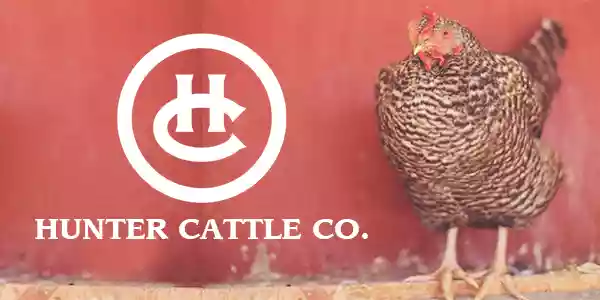 Beef, Pork & Chicken
New this year! We have partnered with another South Georgia farm, Hunter Cattle Company in Brooklet, for grass-fed all natural beef, pork and chicken. Yum!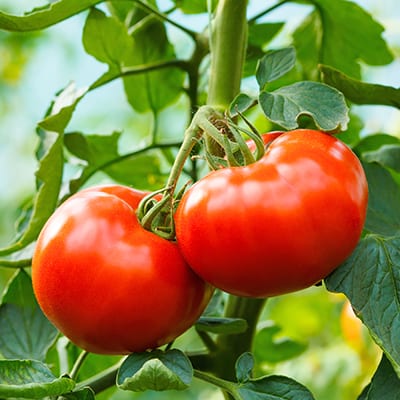 Fresh Georgia Grown
We will have these fresh Georgia Grown items for sale in our farm market! Note that we grow watermelons both seedless and seeded. Also — cucumbers for pickling or select.
Sweet potatoes
Green peanuts
Boiled peanuts
Okra
Snap beans
Zucchini
Silver King corn
Watermelons
Cantaloupe
Tomatoes
Squash
Cucumbers
Vidalia onions
Red potatoes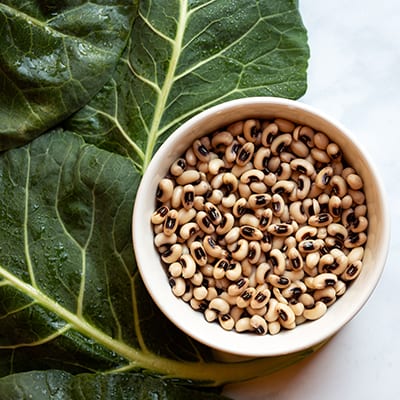 Fresh Shelled
We shell our peas and beans daily. They are packaged in 8-pound (bushel) bags and also 4-pound (half bushel) bags.
Please call the farm in advance to verify availability and prices.
Purple Hull Crowder peas
Dixie Lee peas
Zipper Cream peas
Blackeye peas
Green butterbeans
Speckled butterbeans
Pinkeye peas
White Acre peas
Fresh Frozen Produce
Easy, convenient and tastes delicious! No blanching needed, as it is already processed. We package these products in 2-pound, 4-pound, and 8-pound containers. If you want something particular, please call the farm for availability and pricing.
Green butterbeans, speckled butterbeans, pinkeye peas, White Acre peas, crowder peas, Zipper peas, butter peas, field peas with snaps, English peas, Ford Hook limas, breaded okra, cut okra, creamed corn, and yam patties.

Fuzzy Navel Jam
Peach Preserves
Blueberry Preserves
Pear Preserves
Dutch Apple Jam
Red Pepper Jelly
Green Pepper Jelly
Elderberry Jelly
Lemon & Blood Orange Pepper Jelly
Balsamic Sweet Onion Jam
Apple Cinnamon Jelly
Muscadine Grape Jelly
Mango Jalapeno Jam
Pineapple Salsa
Green Tomato Relish
Vidalia Onion Relish
Ga Peach Butter
Sweet Potato Butter
Honeybell Marmalade
Southern Peach BBQ Sauce
Sweet Molasses BBQ Sauce
Honey Habanero BBQ Sauce
Apple Cinnamon BBQ Sauce
Vidalia Onion Dressing
Raspberry Vinaigrette
Red Pepper Jelly Vinaigrette
Key Lime Dressing

Vidalia Summer Tomato Dressing
Peach Grilling Sauce
Watermelon Rind Pickles
Mild Pickled Okra
Hot Pickled Okra
Pickled Asparagus
Dilly Beans
Mad Mango Salsa
Vidalia Onion & Jalapeno Salsa
Vidalia Onion & Ga Peach Salsa
Blazin Habanero Salsa
Mild Chow Chow
Hot Chow Chow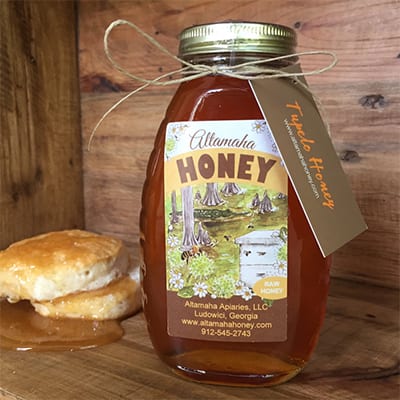 Altamaha Apiaries Honey
100% pure raw honey!
Tupelo, Gallberry and Swamp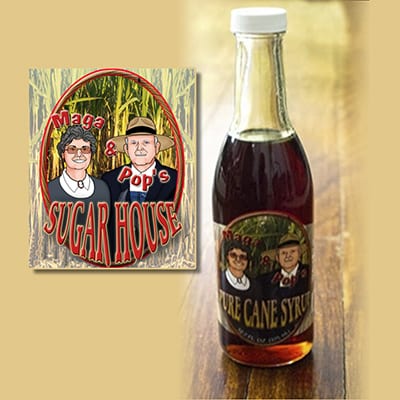 Maga & Pops Pure Cane Syrup
From Georgia Grown sugar cane and made on a farm in Odum, GA!