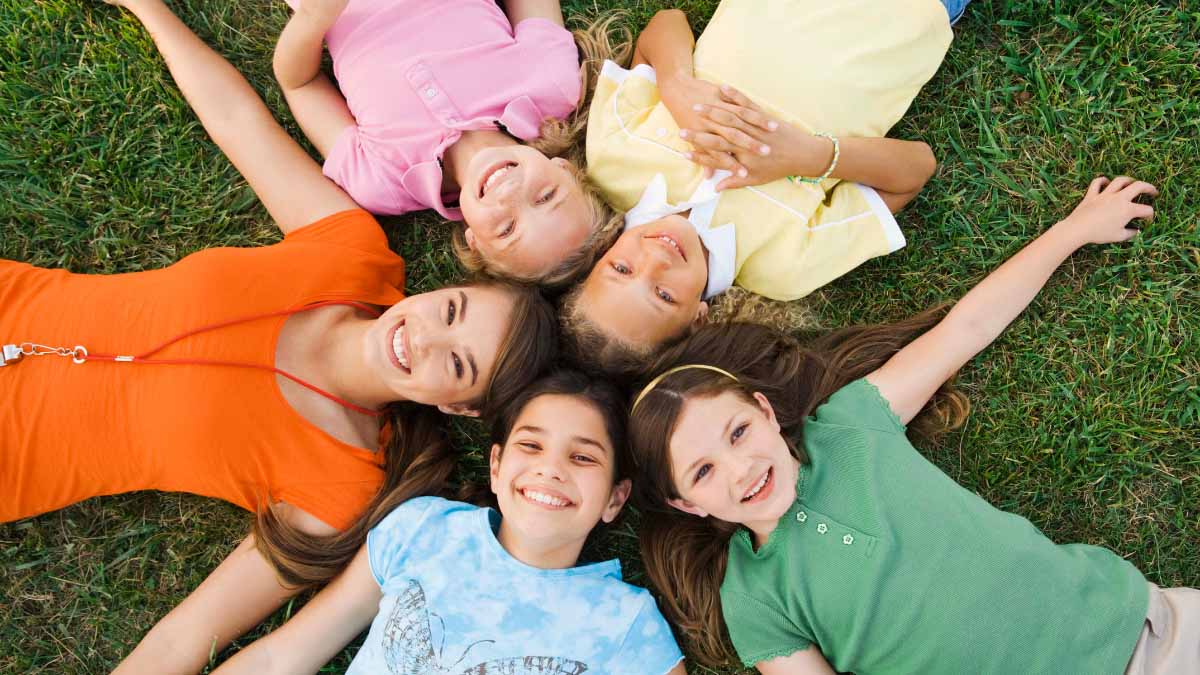 Girl Scouts Day on the Farm
Date:  October 12, 2019
Time:  10:00 am – 10:00 pm
Cost: $10 (Scouts & Leaders)
All others in party pay discount admission rate of $ 12 for ages 4+ (plus sales tax). Ages 3 & under are free.  If you would like to stay, you can now add the Haunted Trail for $ 5.00
We will give away (Scout approved) patches to all girls who attend. Leaders please email in advance the number of scouts attending, your name and troop number. Please keep in mind we only have a limited supply available. These are to be picked up at the designated ticket window upon entry.
Also, we will be drawing for scout prizes around 2pm. All prizes are from the official Girl Scout catalog. Spend the day or stay with us into the night!
We have a couple of different food options on the farm (see Lots to Eat).
Note! We fry in peanut oil!
We have picnic areas, toilet facilities, and hand washing facilities available.