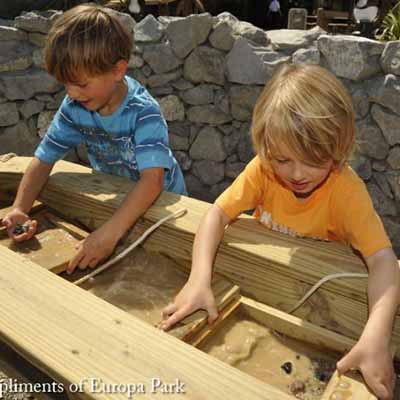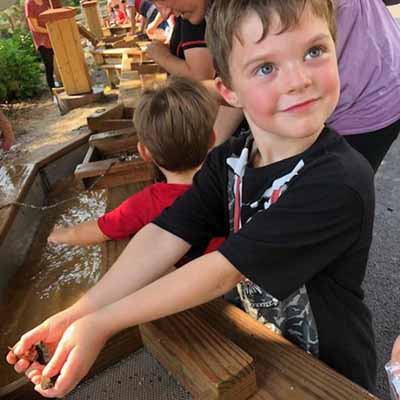 Poppell Farms Mining Company
Opening October 2, 2021! Mosey on over to the Gem Mine and become a prospector of old-times in the American Wild West! Purchase your very own bag of mining rough and sift it through a screened tray in our authentic, old-style water sluice.
In addition to the treasure, each bag of rough includes a take home collection bag and an educational ID postcard. Prices and content of mining rough bags vary.