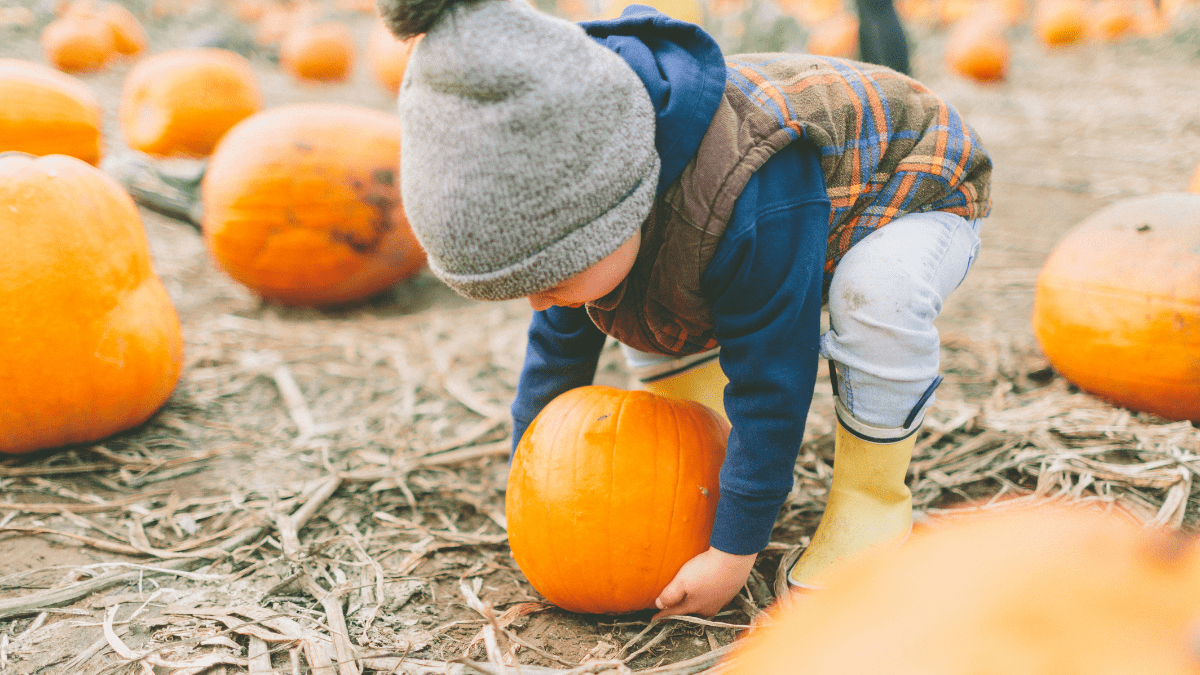 October 30, 2022
Sensory Sensitive Morning       
Our gates will open at 10:00am to accommodate our friends with special needs and their families.  Farm and hayride music will be turned off and all loud noises will be minimized. There will be no large crowds or long lines. The hayride will be constantly running to avoid wait times.
Gates for all other visitors will open at 12:00pm.