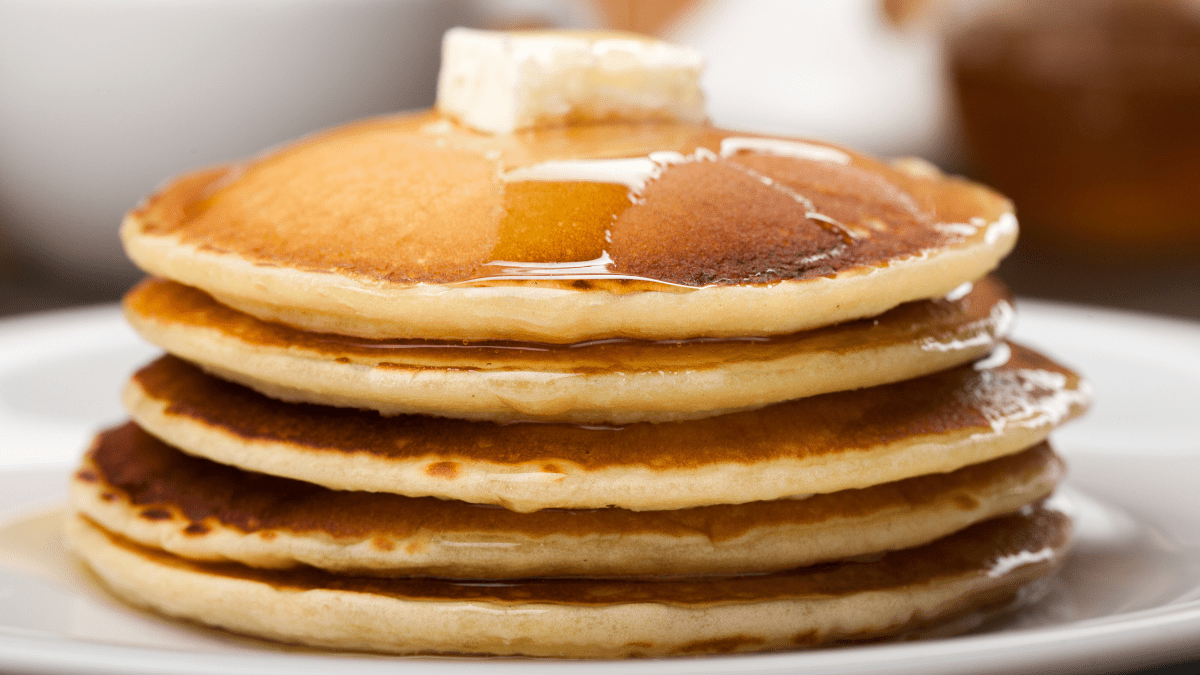 October 9, 2022, 8:45am – 12:00pm
Pumpkins and Pancakes       
Come enjoy a delicious breakfast including  bacon, scrambled eggs, sausage, grits, milk, juice & water will be served from 8:45am – 9:45am. Gates open at 8:45am.
What's included: Breakfast, early farm admission, access to all activities and pumpkin painting.
Cost: $31.95 + sales tax, Ages 4 & up. Requires an On-line Ticket Purchase in advance. Limit 100 guest. 
Deadline for purchasing tickets is October 7 at 11:00pm